Collections and Clearance services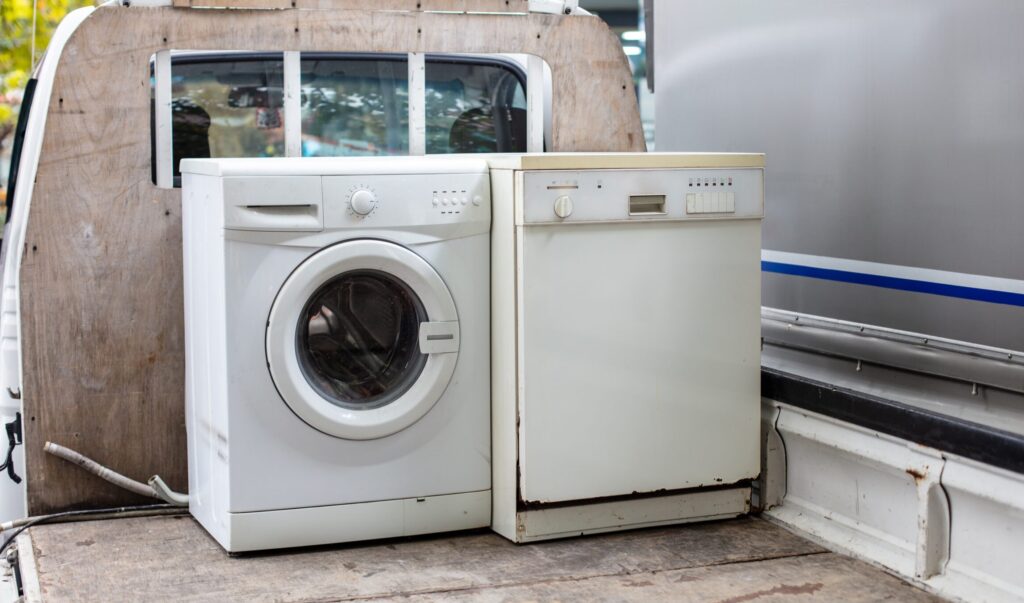 Donate items to us
We collect your unwanted items – from sofas and sideboards, to tables and tumble dryers.
book a collection
House clearance services
As well as being able to furnish commercial residential properties, we also offer a clearance service in Lancashire and Cumbria.
We can safely and quickly clear your home and premises and then dispose of them in the most environmentally friendly way possible. Or even refurbish them and find them a new home in the local area!
Get in touch to discuss the details and get a quote today.
House clearance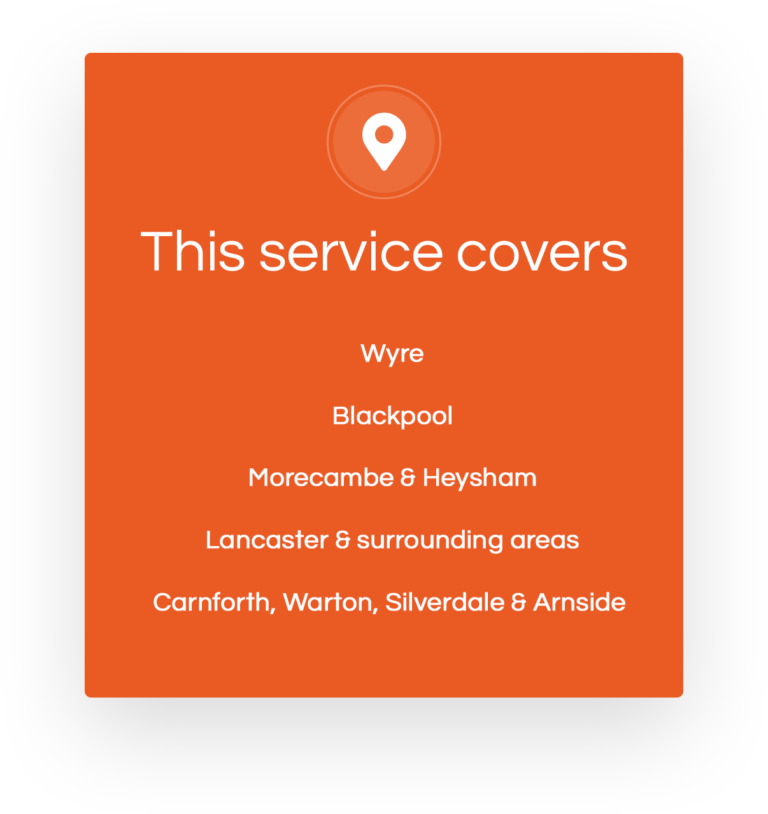 Council bulky collection services
Your local council offers collections of large bulky items.
Arrange a collection today!
Find out more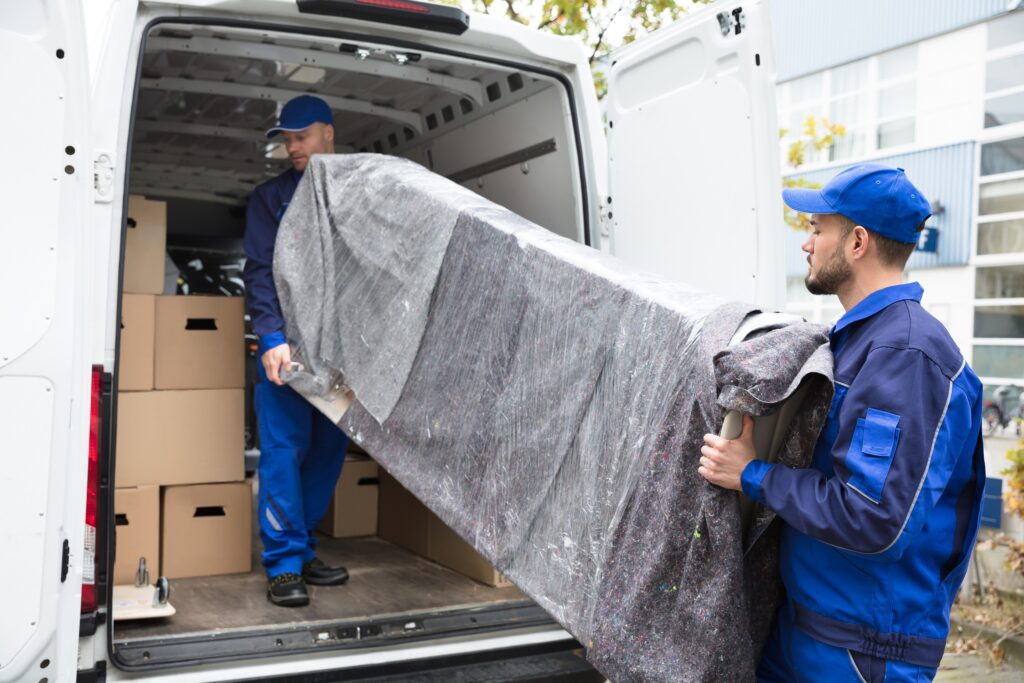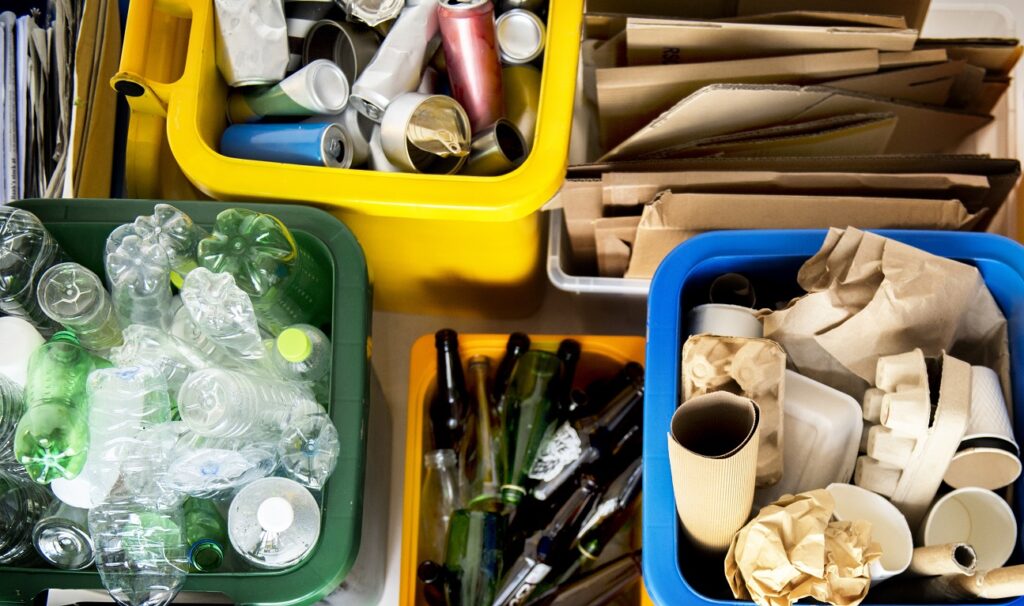 Rover (mobile recycling collection)
A Blackpool Council Service, designed for you if you are unable to manage your domestic recycling.
The mobile recycling collection service 'Rover' can come to you.
This service is delivered by volunteers, in partnership with Blackpool Town Council.
View timetables
part of syncora
Furniture Matters is part of Syncora – combining expertise and innovation to achieve maximum social impact.
Syncora brings together specialist companies and charities with a shared vision. Together, we achieve maximum social impact by creating effective, collaborative services that make a real difference to people's lives.
Our flexible approach, our award-winning staff, and our wide range of expertise help us adapt to the fast-changing environment in which we work. Our purpose, imagination and passion drive us to find solutions to problems in exciting new ways.
Visit