We have recently launched a friendly, personal House Clearance service. With us, you can expect:
Full or partial house clearances
Hourly rates
No obligation quote
Fully insured
Environmentally friendly
Confidential waste service
High percentage of reuse
All prices include disposal costs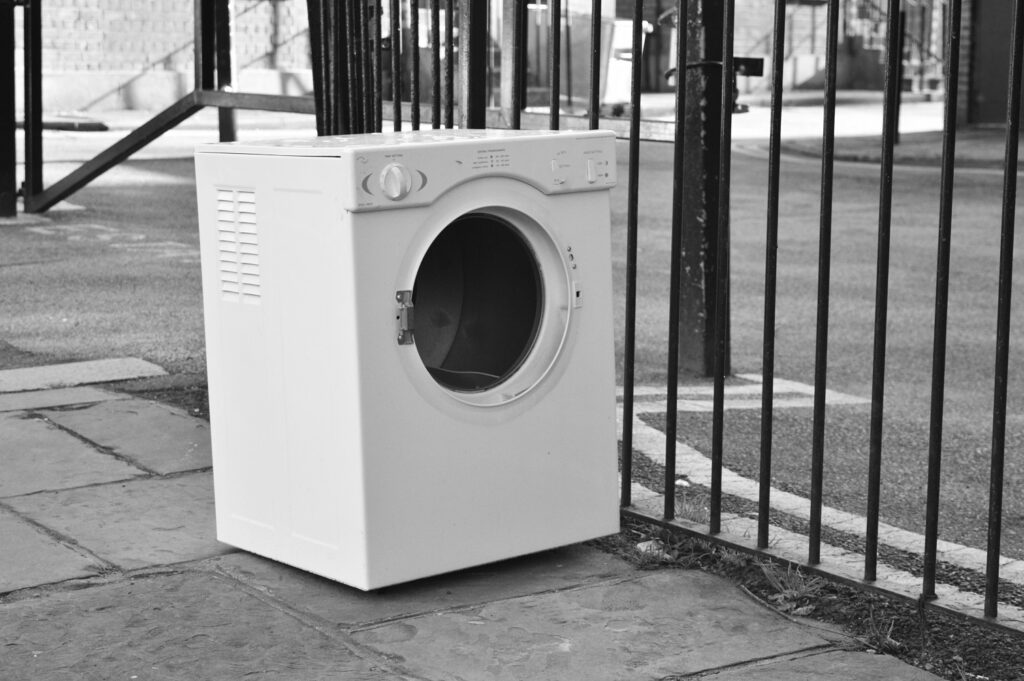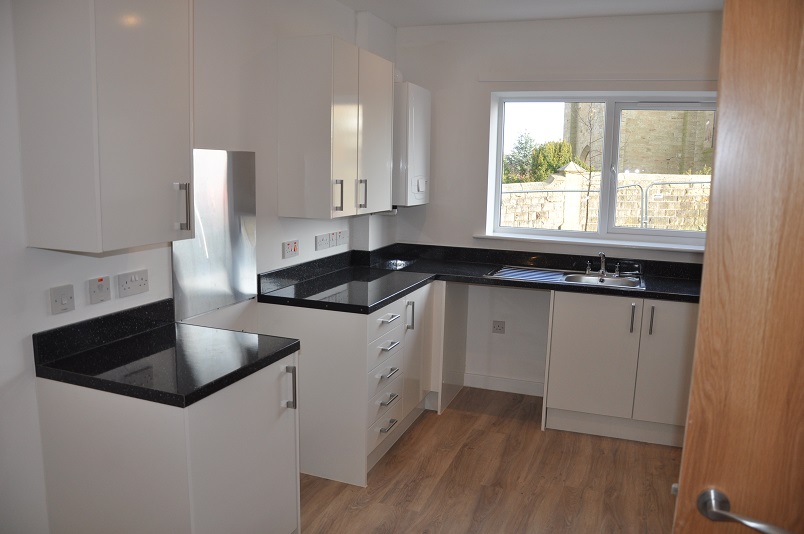 Your house clearance items will go to a good home
Thousands of people use our service every year. We are experts in reuse and recycling, and your items can help us train people in new skills, and enable us to offer a wide range of household goods at a low cost to disadvantaged local people. It's also a great way to help the environment.
Get in touch