Donate items to furniture matters – free collection service across Blackpool, Wyre, Lancaster and Morecambe
We collect your unwanted items – from kettles and keyboards, to tables and tumble dryers.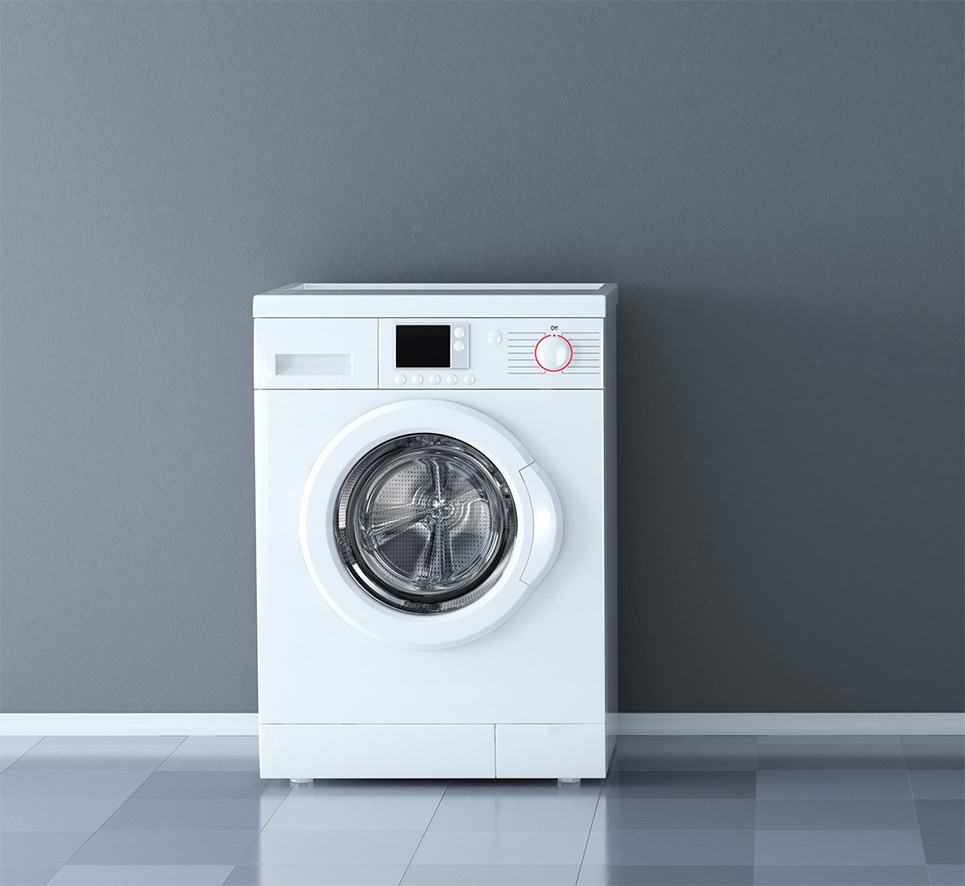 Before booking your collection, please ensure that...
Soft furnishings (sofa, bed, etc.) have a fire label attached
All your items are complete and in a decent, reusable condition.
Any glass is safety glass and is kite marked or has a label identifying it as such.
Donate an item/book a collection
To arrange a collection you can.